Register to win by not making your next 3 car payments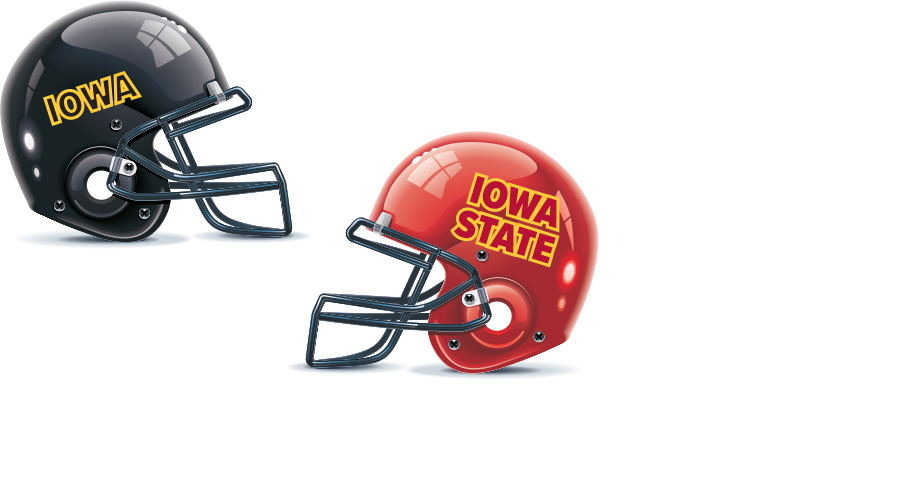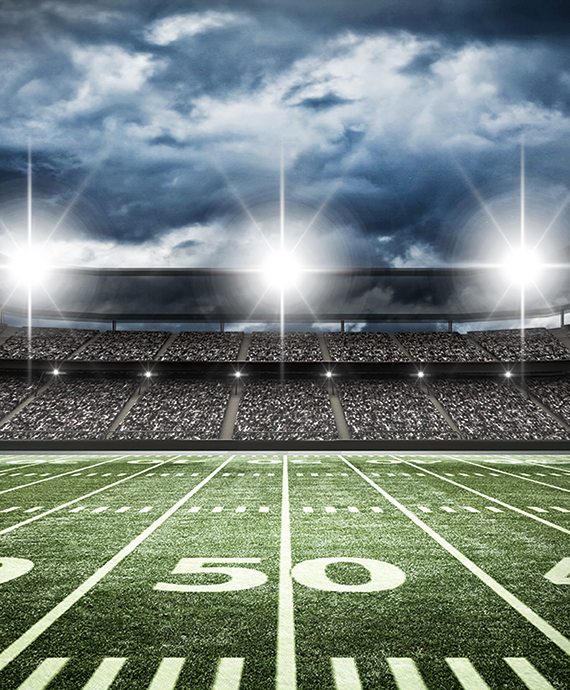 CHOOSE YOUR GAME!
Calling all Cyclones and Hawkeyes! Register to win two tickets to cheer on your favorite Iowa team at their Bowl Game. You'll watch some football and we'll foot the bill!
Travel

Expenses Included!
Flight, Hotel, Spending cash
We want to make sure you're having an UN-bowl-ievably amazing time. Along with your two Bowl Game tickets, we're hooking you up with free flights for two, a hotel room, and $250 in spending cash!
No car payments for up to 3 months
Choose no payments for 30, 60, or 90 days. Yup, you get to pick your bowl AND pause your payments.
Contest ends December 7th, 2021. No purchase necessary.
Don't want to move your loan? Don't have a loan? No problem!
You may send a 3×5″ card via snail mail to enter as well… see official rules for details.