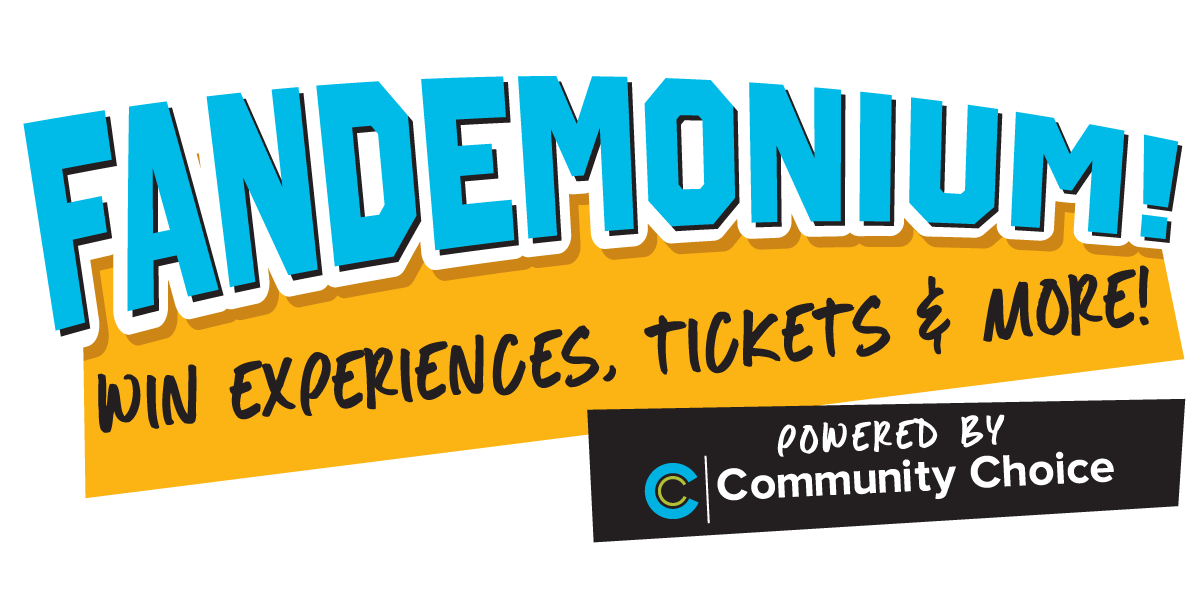 A football fan's dream of giveaways, unique experiences and once-in-a-lifetime prizes that will keep you cheering on your favorite team all season long.
An UNforgettable day at Jack Trice
Enter to win for your chance to attend the Jack Trice Legacy Game with 9 of your friends when the Cyclones take on TCU on October 7th! This giveaway includes 10 tickets, a replica throwback jersey and mini throwback helmet.
10x Tickets to ISU Football in Ames against TCU on October 7th for the Jack Trice Legacy Game
Replica Throwback Jersey
Replica Throwback Mini-Helmet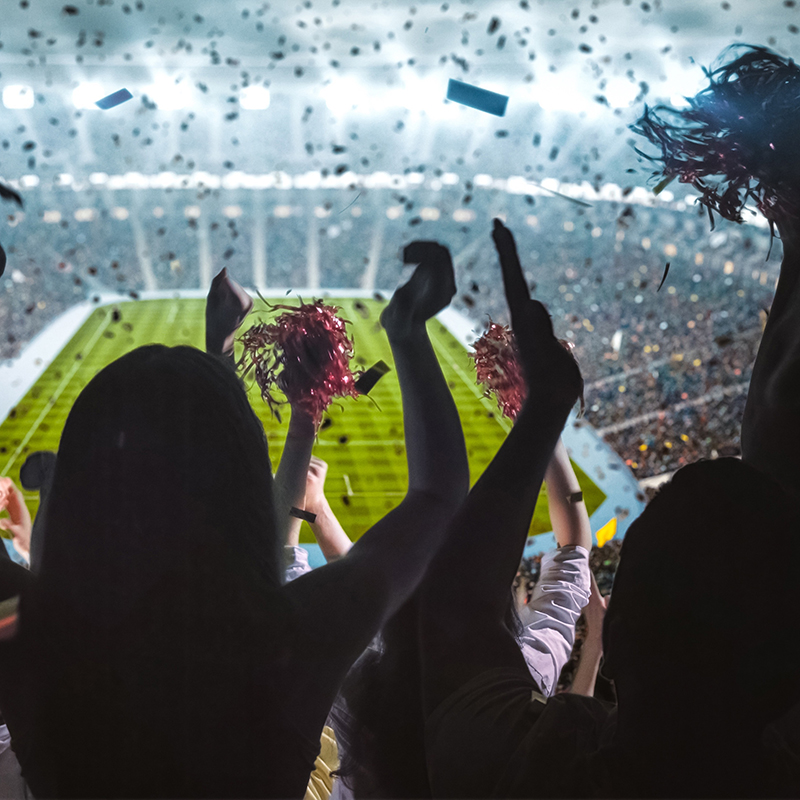 House United by Choice: August 28 – September 6 (Cy-Hawk)
  • Winners: Ernie D. – Dallas Center, Mark R. – Waukee
An UNforgettable Day at Jack Trice: September 20 – October 4 (ISU)
Bring Home The Bacon: October 4 – October 18 (Iowa)
Chicago by Choice: October 18 – October 30 (Iowa)
No Bull! You're a VIP: November 1 – November 15 (ISU)